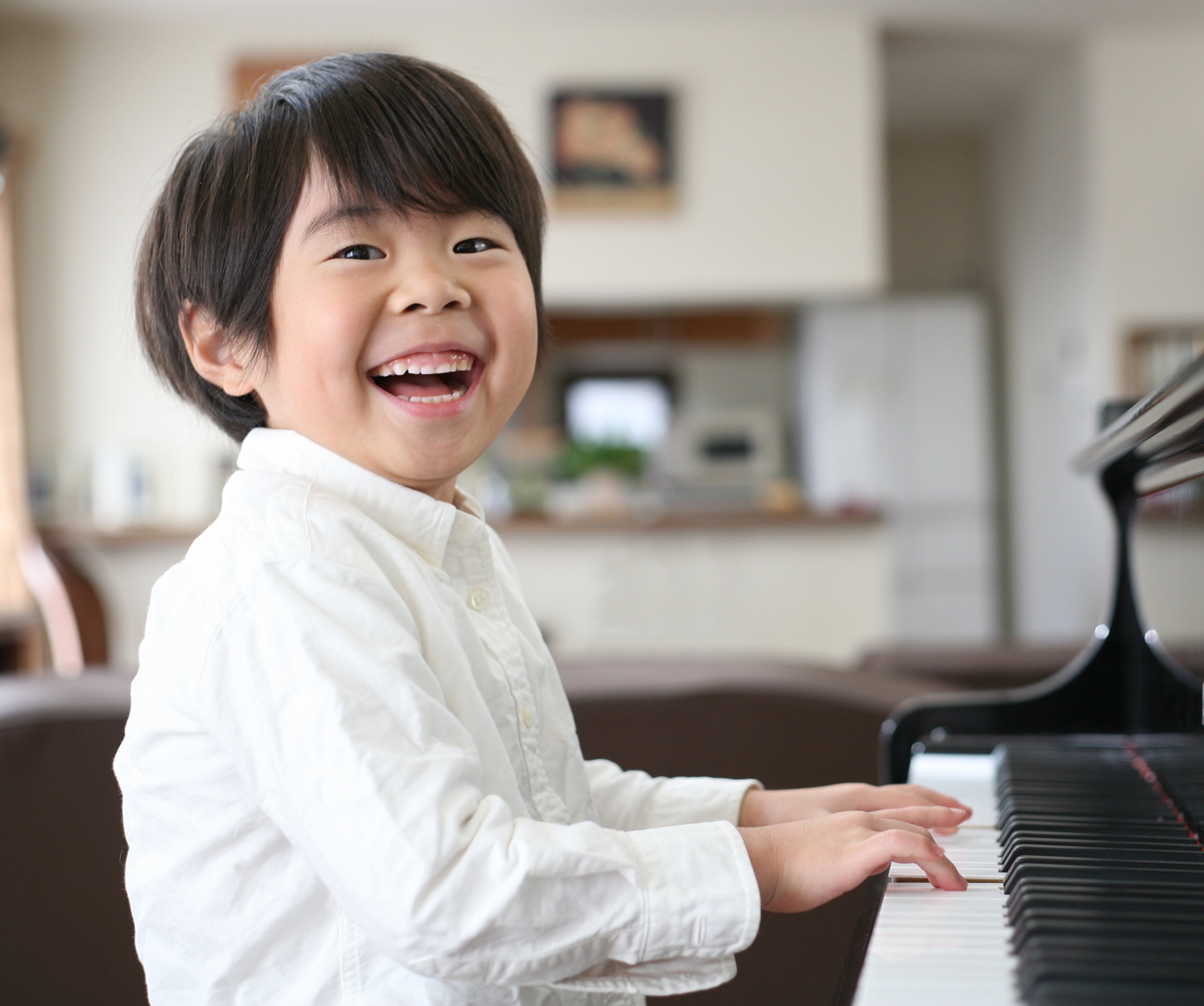 Our piano teachers work hard to make every lesson a fun experience for their students. They combine theory and technique using proven methods, while also weaving in songs that their students want to learn!
Whether it's rock, pop, or classical our teachers are able to reach students at almost any age. And they do the driving so you don't have to!
Request information below to have one of our teachers come to your home for a free trial piano lesson!